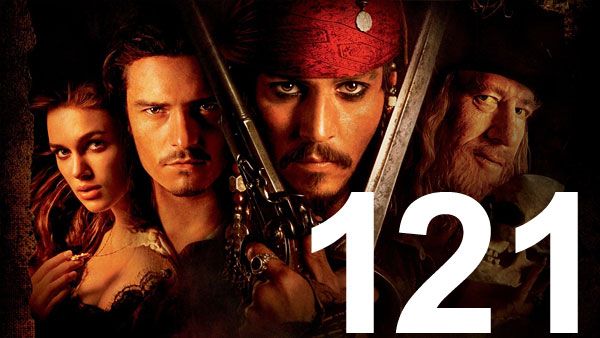 In 2003 Johnny Depp starred in the first of the mega successful Pirates of the Caribbean movies, a series of films beloved by people the world over...except for one member of the Yeah, It's That Bad team.
Direct MP3 Download
Show Notes
Directed by:
Gore Verbinski
Starring:
Johnny Depp, Geoffrey Rush, Orlando Bloom,
Keira Knightley, Jack Davenport, Jonathan Pryce
Trailer
The Best of Jack Sparrow
The Best of Barbosa
Jack Shoots Barbosa in the Chest
What did you think of Pirates of the Caribbean?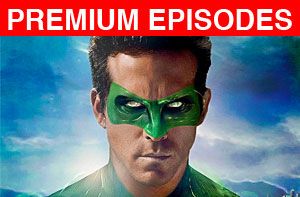 Next Movie:
The English Patient

Leave us a review on iTunes
Subscribe the show via RSS
Subscribe via Zune
Subscribe via Stitcher
Contact Us
Suggest a movie for us to review.
Tweet
......