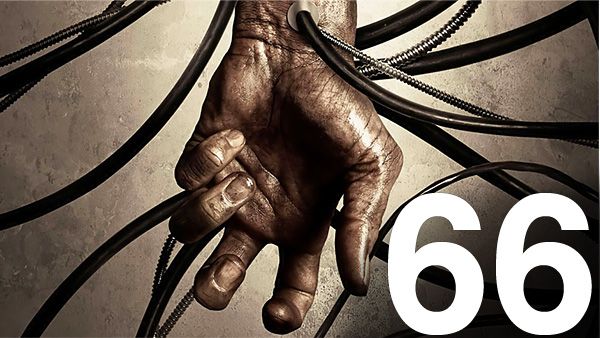 In 2009 Dennis Quaid and Ben Foster starred in Pandorum, a film that followed in the footsteps of Event Horizon. This movie has mostly been forgotten by most film fans, but is there more to this scifi horror film?
Direct MP3 Download
Show Notes
Directed by:
Christian Alvart
Written by:
Travis Milloy, Christian Alvart
starring:
Dennis Quaid, Ben Foster, Cam Gigandet
Antje Traue, Cung Le, Eddie Rouse,
Norman Reedus
Trailer
Lazer Razor
Norman Reedus Scene
Dennis Quaid And His Friend
First Monster Sighting
What did you think of Pandorum?
Question of the Week:
Is there an actor whose appearance in a movie
would make you not want to watch that movie?
Leave your answer here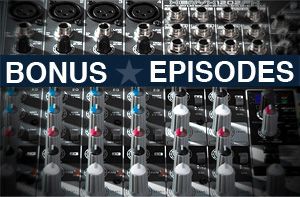 Bonus Episodes
Yeah, It's That Bad Blog
Next Movie:
The Cell
Get Your Voice on the Show!:
Send us your questions, comments or amusing stories,
leave us a voice mail at
973-797-YEAH(9324)
and you will be
able to hear yourself in the next episode! The call is free to
anyone in the continental United States only.

Leave us a review on iTunes
Subscribe the show via RSS
Subscribe via Zune
Subscribe via Stitcher
Contact Us
Suggest a movie for us to review.
Tweet
......