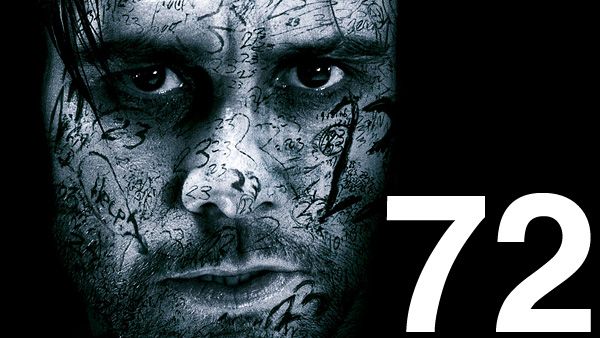 Jim Carrey is one of Hollywood's most versatile actors, when given the opportunity he can shine both comedic and dramatic roles. In 2007 he starred in a strange psychological thriller that revolved around insanity and numerology. Is The Number 23 a misunderstood classic or a confusing mess?
Direct MP3 Download
Show Notes
Directed by:
Joel Schumacher
Written by:
Fernley Phillips
Starring:
Jim Carrey, Virginia Madsen, Logan Lerman
Danny Huston, Rhona Mitra
Trailer
Joel's Interview
Cool Opening Credits
Jim Carrey on the Number 23 Enigma
What did you think of The Number 23?
Question of the Week:
What is a movie that you initially loved,
but grew to dislike?
Leave your answer here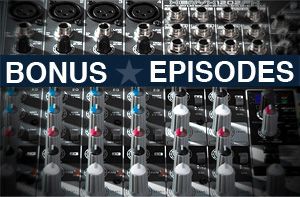 Bonus Episodes
Yeah, It's That Bad Blog
Next Movie:
Spawn
Get Your Voice on the Show!:
Send us your questions, comments or amusing stories,
leave us a voice mail at
973-797-YEAH(9324)
and you will be
able to hear yourself in the next episode! The call is free to
anyone in the continental United States only.

Leave us a review on iTunes
Subscribe the show via RSS
Subscribe via Zune
Subscribe via Stitcher
Contact Us
Suggest a movie for us to review.
Tweet
......