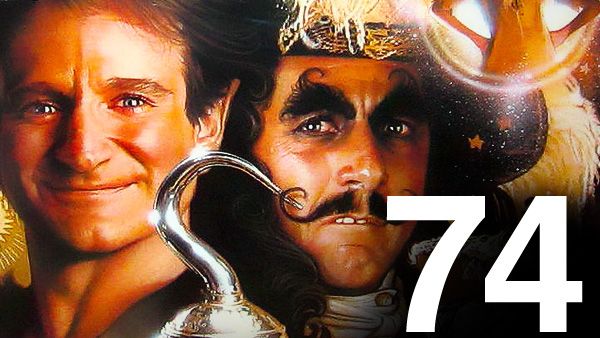 In 1991 Steven Spielberg directed a big budget epic about the further adventures of Peter Pan, with Robin Williams starring in the lead role. Does this childhood classic still hold up?
Direct MP3 Download
Show Notes
Directed by:
Steven Spielberg
Written by:
James V. Hart, Malia Scotch Marmo
Starring:
Dustin Hoffman, Robin Williams, Julia Roberts,
Bob Hoskins, Maggie Smith, Charlie Korsmo,
Amber Scott, Dante Basco
Trailer
Hook's Introduction
The Epiphany
Ruffio's Introduction
Little Kid Grope's Robin William's Face
Imaginary Food
Peter Pan's Origin Story
Final Battle
What did you think of Hook?
Question of the Week:
Can you think of a movie that is better than the book?
Leave your answer here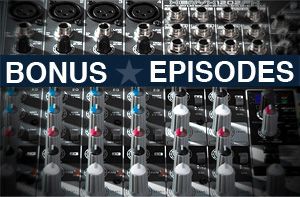 Bonus Episodes
Yeah, It's That Bad Blog
Next Movie:
The Twilight Saga: Eclipse
Get Your Voice on the Show!:
Send us your questions, comments or amusing stories,
leave us a voice mail at
973-797-YEAH(9324)
and you will be
able to hear yourself in the next episode! The call is free to
anyone in the continental United States only.

Leave us a review on iTunes
Subscribe the show via RSS
Subscribe via Zune
Subscribe via Stitcher
Contact Us
Suggest a movie for us to review.
Tweet
......